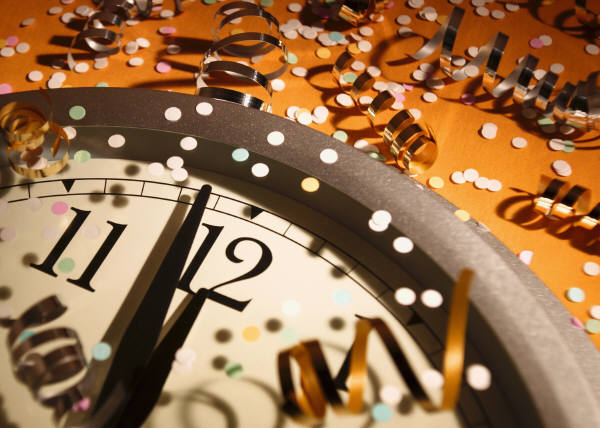 HAPPY 2009! Today is about parades, football, and of course, FOOD! But it is also a time to reflect. I have been thinking about the last year this morning. Here are my highlights from 2008:
Nellie's first birthday along with many other firsts: crawling, walking, talking, first foods. She grew so much in a year. It has been amazing to watch! Motherhood has been the best gift ever.
Finally getting a job. It was well worth sticking it out!
Knowing that I have a solid relationship with my husband that can withstand beginning parenthood, financial strains, and my emotional outbursts;). We were sure put to the test this year and yes, it was tough, but we did it.
Barack Obama elected president. OK, so I don't often get up on a political soapbox, I tend to keep my political beliefs to myself. However, not only was this election monumental, but I have faith in this candidate and the change he can bring to our country.

So, what are my hopes (goals, resolutions, dreams) for 2009?
First, that my family continues to be healthy and happy.
That we become homeowners.
That we pay off bills so the previous is possible.
That our family will grow:).
To get all our affairs in order, just in case.
To go on a vacation,PLEASE!!!
To blog on a regular basis.
To learn how to knit.
To get caught up on all my scrapbooks (make that all my projects).
To keep my job.
To join the daring bakers challenge, if they'll have me.
I guess I could go on and on! Here's a few to get me started right:) I feel it in my bones, this is going to be a great year! I wish you and yours a happy, healthy, and prosperous 2009!